What is Hydrotherapy
Hydrotherapy provides a non weight bearing form of exercise in a specially designed heated swimming pool, providing excellent therapy for dogs in need of careful rehabilitation after injury or those suffering with general orthopaedic conditions. Our hydrotherapy pool can also be used for fun and fitness swims too.

Our hydrotherapy programmes are designed around each individual dog, to provide the best rehabilitation and fitness programme with the aim of improving and enhancing your dogs physical and mental wellbeing.
Hydrotherapy can be used to treat
conditions such as:
Arthritis
Hip & elbow dysplasia
Spinal injuries
OCD
Sprains and breaks
Cruciate ligament problems
CDRM
Pre and post operative muscle regeneration & maintenance
Hydrotherapy can also be used to increase fitness levels in dogs that compete in sports such as agility and greyhound racing
The benefits of Hydrotherapy include:
Relief from pain, swelling and stiffness
Improved physical fitness
Improved mobility
Cardiovascular fitness
Relaxation
Reduces obesity

Welcome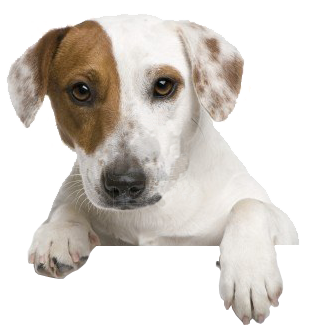 Richmond Canine Hydrotherapy Centre is situated in Warsash, which is based between Portsmouth and Southampton.
We offer unique benefits to dogs in need of careful rehabilitation after injury or are suffering with general orthopaedic conditions.
Our pool is sunken, so entry is via a gradual sloping ramp. The warm water kept between an optimum 27-30°C which relaxes the muscles and helps with the expansion of the surface blood vessels.  This combined with non weight bearing exercise reduces pressure on painful joints and muscles.
Using the Richmond Canine
Hydrotherapy Centre pool improves
cardiovascular circulation, stamina,
and joint mobility.
To find out more click
here
.