Testimonials..
Natalie @ Richmond Canine Hydrotherapy has been swimming our dog Chili for the last 2.5 years to help with his overall movement as he has problems with arthritis in both his elbows and his hips.
The swimming undoubtedly really helps to keep him mobile and also helps to ease his joints on days when he is really stiff.
From the start Nat has aimed to make Chili feel as comfortable as possible in the pool whilst never shying away from making him work hard when he needs it but equally lets him have a good play when he needs it too!
The highest praise I can give Nat is that I know how happy swimming makes Chili - he starts barking as soon as we get to Warsash and doesn't let up until I let him out of the car and he bounds through the door with a big wag of his tail. As such this is a big recommendation from both Chili & I for both Natalie & hydrotherapy generally! Give it a go!
Cassi Errington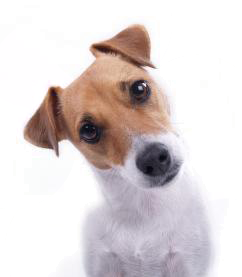 Contact Us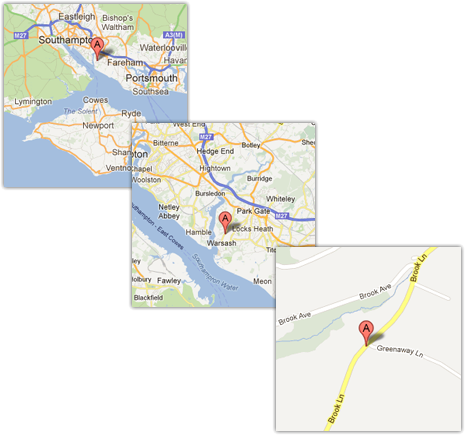 Unit 2
Great Brook Farm
61 Brook Lane
Warsash
SO31 9FF